Well it's all over for the US hockey teams, both losing to Canada each game decided by one goal. I give both men's and women's teams credit as they both did an amazing job representing the US in hockey.
Congratulations to the Canadian women for a well earned gold medal. Please spare me "the refs gave them the medal" talk. If any game is close enough to be decided by an official's mistake in any sport, then it could have gone either way and you can't complain about officials giving the game away.
Yes, there were bad calls in the women's game, but losing a 2 goal lead with under 4 minutes to go is much more of a factor than officiating.
Funny how the Canadian men's team looked a lot like the Boston Bruins the way they played today. Canada beat the US by heavy forechecking, tightening gaps in the neutral zone and layering defense to make it hard to get quality scoring chances.
Maybe having Boston Bruins head coach
Claude Julien
on the Canadian coaching staff had something to do with the style they played today...
Let's see how the men's gold medal game plays out on Sunday.
Either way, a Boston Bruin will win gold with
Loui Eriksson
playing for Sweden and
Patrice Bergeron
for Canada.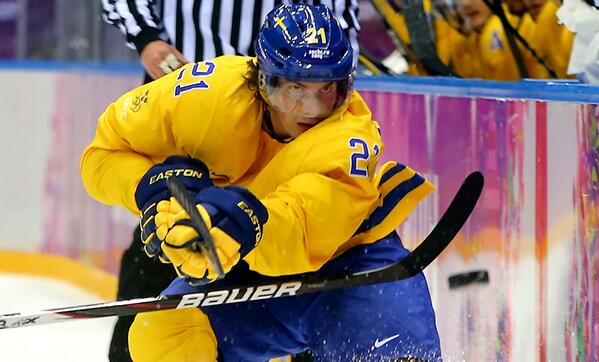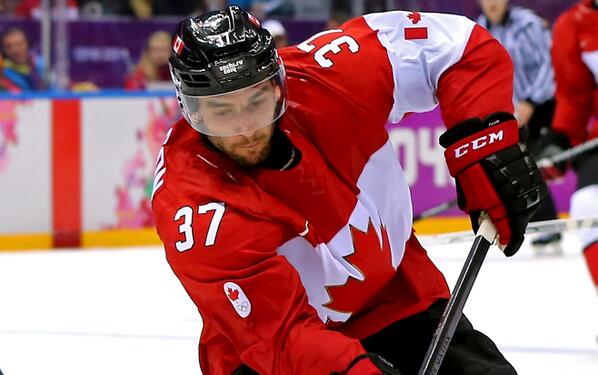 The US plays Bruin's goaltender
Tuukka Rask's Team Finland
for the bronze tomorrow.