I find the UK news sources to have all sorts of fascinating stories and news every day.
Here are some of interest:
This could be a very exciting cancer breakthrough: Trojan horse therapy completely eliminates cancer in mice
It might have been made by a different company however
French actor
Gerard Depardieu
moved to Belgium
because of France's ridiculously high tax rate
Oh! You have my tax bill! Merci!
If your IQ is around 60,
you are a carrot
You are nothing more than a root vegetable
Actress
Sharon Stone
on surviving a
brain hemorrhage
(who knew?)
Because it's Sharon Stone
Apple Store employees
gone wild
Don't worry sir, it's under warranty
How to prevent a sexual assault
without using chili powde
r (you
can't
make this stuff up!!)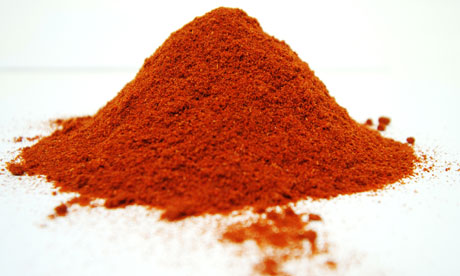 Makes a great rape deterrent
A list of Christmas songs
drivers love to hate
Wouldn't everything by this band be something to hate?
It was all the twice a week thing that did it for me!
Botched stem cell facelift has woman growing
bones in her eyes
Whoops
Russell Crowe
and
Hugh Jackman
"race".
In tuxedos
.
Er, you might wanna train a bit Russ
















Where can you buy a classic three bird roast in London? Well, the answer is right
here
!
Just like a turkducken